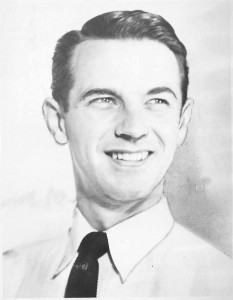 Charles Leslie Harris "Les" was a renowned Maximalist, Magic Realist and visionary artist. Born in Baltimore, Harris spent much of his life building an enigmatic artistic vision. He grew up in Hampden/Woodberry, attended Baltimore City College, and entered the work force in the Baltimore City Ship yards skilled as a precision welder.  At the start of WWII, Harris enlisted in the army and served under Patton during the Battle of the Bulge as a communications specialist working in front of the line. His wartime experience served as a catalyst for a broadening global perspective that rapidly expanded his exposure to art, architecture and theatre.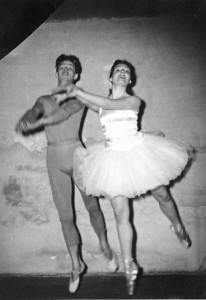 Harris studied at the American Theatre Wing in 1951 which began his professional dancing career in NY, premiering on stage at the Metropolitan Opera. While in New York he also studied with Charles Rain and exhibited and sold his art at numerous galleries including the Alexander Iolas Gallery.
Harris was a teacher. His life was spent encouraging mankind to look, think and synthesize. His first teaching position was at the Albany Academy in New York. Hired as the art teacher he inspired his students to see "beyond the vase". His interest in teaching eventually led him back to Baltimore where he pursued his degree in Art from the Maryland Institute, College of Art followed by a Masters of Liberal Arts, from Johns Hopkins University in 1972.

He was an Interior Design Composition instructor at Maryland Institute College of Art and Art Instructor at The Park School where he not only taught art but also built lavish sets and assisted in directing the schools theatrical productions. Additionally he was a visiting artist at Villa Julie College, and lectured frequently at the Maryland Theosophical Society. Harris retired in 1977 to pursue his art full time.
Opting to install his artwork rather than sell it, his studio grew exponentially. Beginning in one room of the Pool and Hunt Foundry building and eventually becoming a massive installation, it drew visitors from throughout the world. One of his great loves was leading his guests through his 2,000 square foot museum. On these guided tours visitors were exposed to concepts ranging from the "Big Bang," quantum, the primordial scission, numerology, astrology, the Eleusinian Mysteries and non-local reality. The labyrinth, a complex tapestry of images ranging from the rose window of Chartres cathedral to images composed of symbols and dynamic colors, to sculptures crafted from roots offer a reservoir of insight into the history of art and the creative process.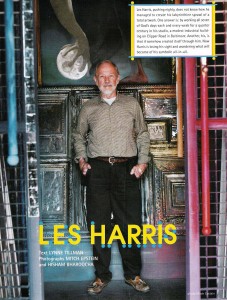 His artistic journey has been most recently realized in the 2006 reinstallation of his labyrinthine exhibit in the Amaranthine Museum in Woodberry.  The installation is a complex maze of over 200 pieces of artwork representing nearly 25 years of his career. The Amaranthine Museum was named after the unfading flower the Amaranth. His most recent achievement lies unread in a new manuscript "Dwellers on the 13thFloor," weaving much of his philosophy into a narrative tale.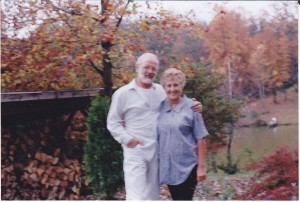 Harris met his wife and life partner Sally (nee Pomeran) while on a visit to Long Island, New York where they met at a service at aChristian Science church. Sally invited him to work as Choreographer and Scenic Designer at her theatre "The Gateway Playhouse" in Bellport, LI. They soon fell in love and were married. They settled in Albany, NY where they both worked as teachers and soon began their family. In 1961, Les, Sally and their three daughters, Laurel, Heather and Holly returned to Baltimore where they flourished in an atmosphere of love, light and color.